Arcos Hydraulik has signed a distribution and service agreement for all four plants with Fuglesangs for
the Norwegian market. This gives customers greater choice, higher quality and better solutions.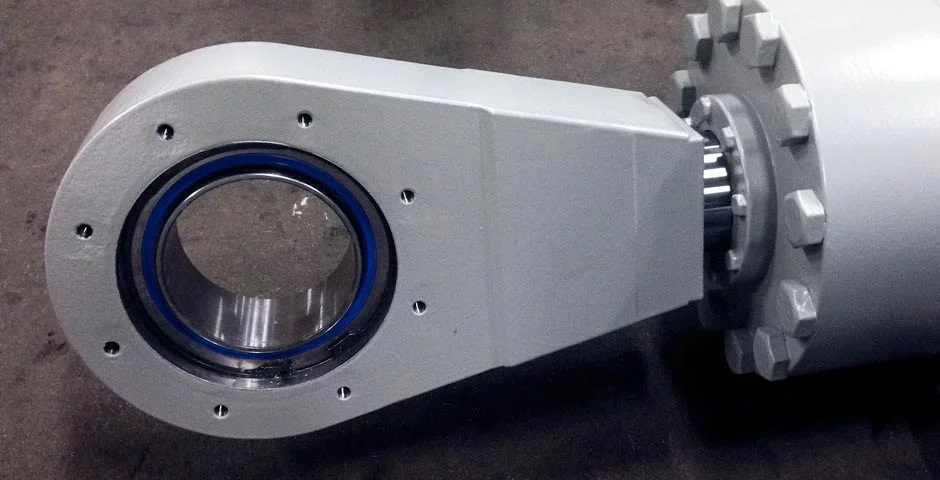 Arcos Hydraulics in Borlänge, PMC Cylinders in Sävsjö, Hällaryd and Nastola have been one company
since 2018: Arcos Hydraulik.
As a new active owner of Arcos Hydraulik, Dacke Industri has made sure that they could invest heavily
in 2018 and 2019, including several new CNC machines and new premises for the production of hydraulic
units and cylinders. Fuglesangs is a supplier of pump and hydraulic solutions, equipment and maintenance services to the Norwegian industry and the public sector with a focus on total economy. Fuglesangs has been collaborating with Arcos in Borlänge since 1994 and the new collaboration now also applies to the new factories.
Fuglesang's proximity to customers, expertise, workshop, warehouse and service technicians will provide better service and flexibility for all existing and new hydraulic customers in Norway.
With Arcos Hydraulik's commitment, Fuglesangs will be able to supply standard and special solutions, as well as complete hydraulic systems.
Contact Bård Lyslo, Sales Engineer Hydraulics: bly@fuglesangs.no tel 412 16 846
VIEW PRODUCTS: CYLINDERS