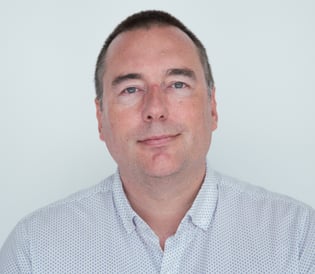 Name: Espen Smedsrud
Position: Project Manager
Works for Fuglesangs since : June 2019
What was your first job?
The first real job was as a14 year old, I was extra help with a tire importer around the summer and winter season. There I put rims on the rims and balanced these.
If you learn a skill or superpower, what would it be?
You are never taught anything, so any super power must be to cure deadly diseases that exist in too much of the world.
What is your favorite quote?
I have never tried that before, so I guess I can so that once, Pippi said. It´s probably about daring to bet, you can do more than you think if you just jump in it.
Are they any nice places you have experienced lately that you would recommend?
Seoul in South Korea is really to recommend. I´ve been here several times, the last time a long weekend in 2018 actually. It got tiring, will have to bet on a longer stay next time.
What is your favorite movie?
I have seen many good movies over the years, I do have any favorites among them. I see good movies all the time.
Do you have any role models?
No big role models, there will probably be more micro-models that over time have given me advice and goals that I relate to.
What is your favorite family tradition?
It must be Christmas Eve, this is one of the few year where the whole family is gathered.