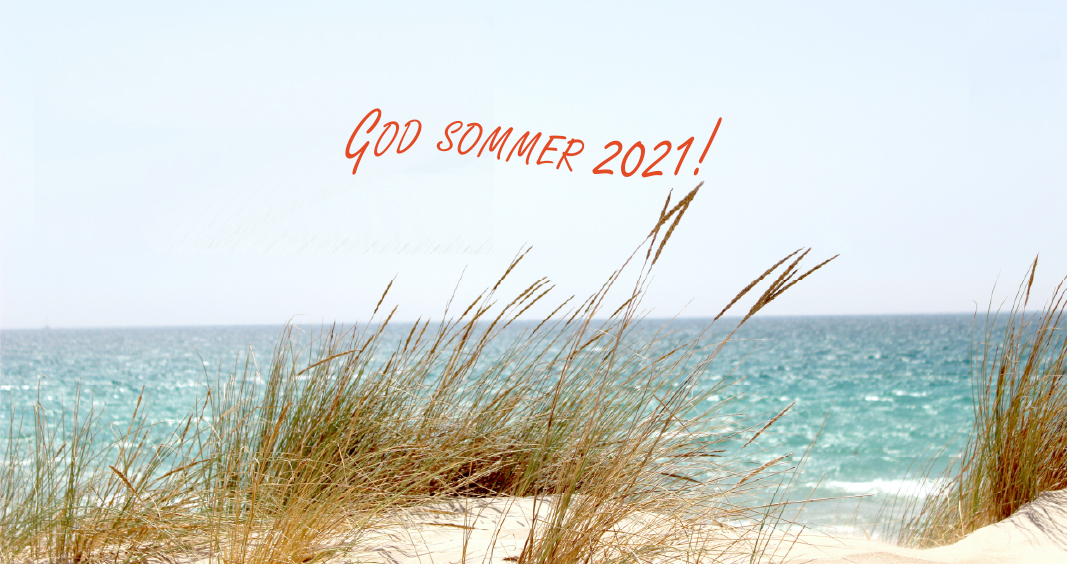 Before we wish you all a nice summer holiday, we will take the opportunity to present some of our great employees!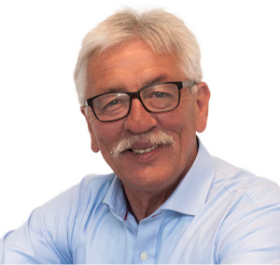 Frank Nymoen
How many years have you worked in Fuglesangs? 35 years.
What is your best memory from work? Delivery of pump and valve to power station. Capacity 3000 liters per second with a lifting height of 115 mtr.
You have started in a new position since April, what are your new tasks? Wider presentation of our services / products to energy companies and suppliers to the power plant industry.
How do we ensure good customer service? Good response time and keep appointments.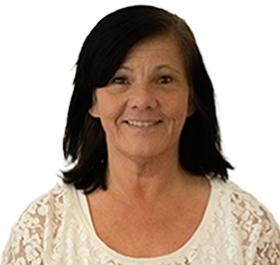 Wenche Haakensen
What was your first job? I worked weekends and holidays at a nursery while I went to school.
You have many years of experience in the pump Industry, what did you work on before you came to Fuglesangs? I have worked in the pump industry for a total of approx. 14 years, and has experience of coordinating the operation of the road network on a contract with the Norwegian Public Roads Administration.
What is the best thing about the job? To be able to help customers. Good colleagues.
How do we ensure good customer service? Information, good follow-up and good quality in everything we do and everything we sell.
Andreas Børre Larsen
What is one thing you cannot live without in the office? Good colleagues, coffee and German textbooks.
What is your working position? Business developer. Develop the relationship with customers and suppliers and to contribute to Fuglesangs becoming even better at carrying out projects.
How do we ensure good customer service? Respond quickly and familiarize yourself with the customer's situation to help solve the customer's challenges.